who chipped in for the ferocious skeleton key necklace!! I
LOVE it!!!
So happy we were able to get it to you. You
deserve all the love and diamonds that it comes
with.
Adam Arrives in Japan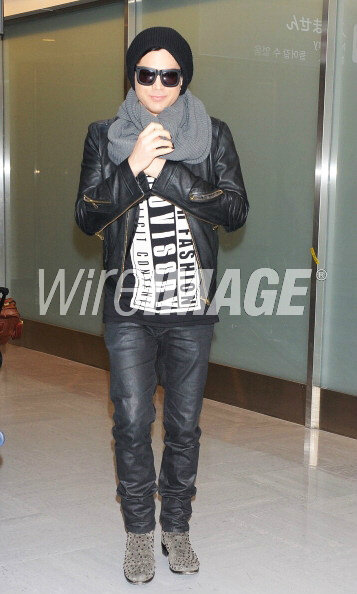 ★Congrats★Adam lamberts received Gold Sales
Achievent plaque for his debut album [For Your
Video -
@
adamlambert
covers
@
rihanna
's "Stay" during a concert in Korea.
www
.
youtube.com/watch?feature=
player_embedded&list=UUMzuSWRZjRApqEKO2UZWYNg&v=ISY6Pz3kxeY
…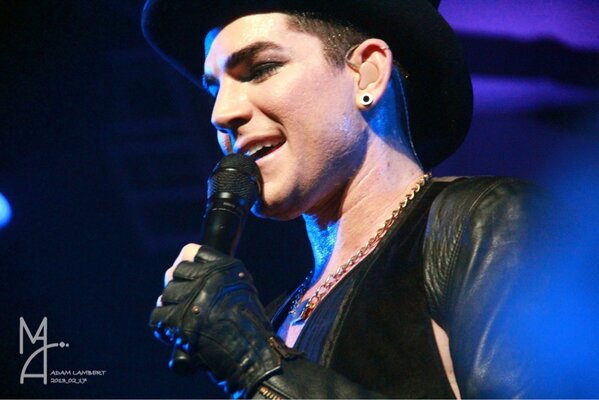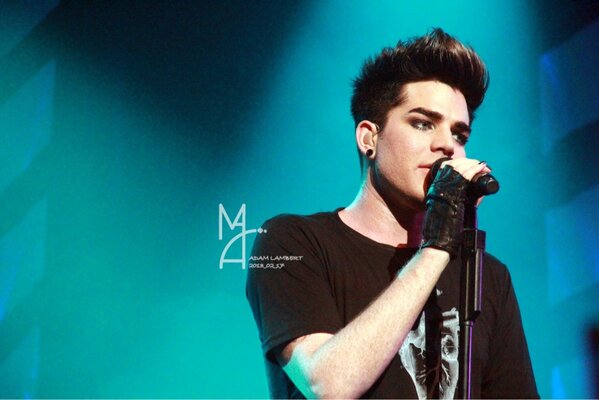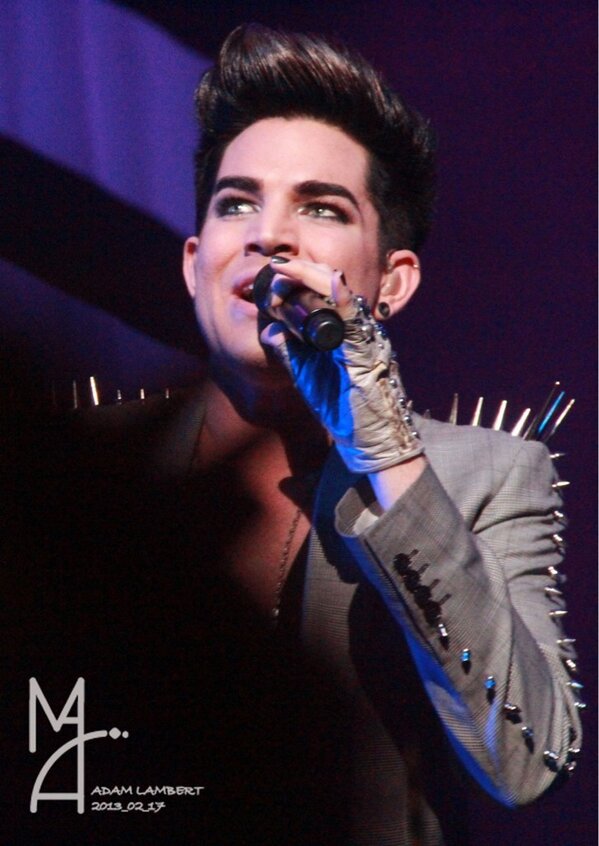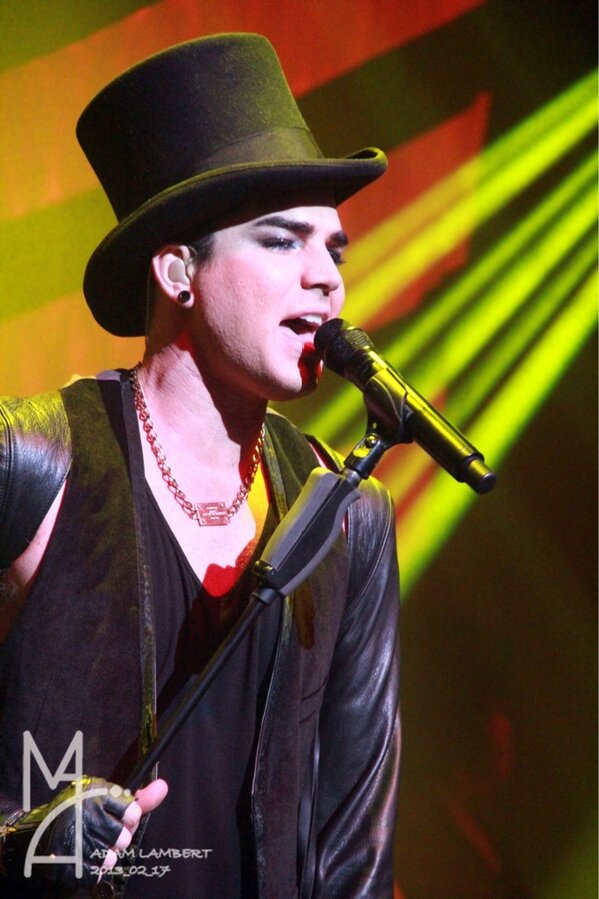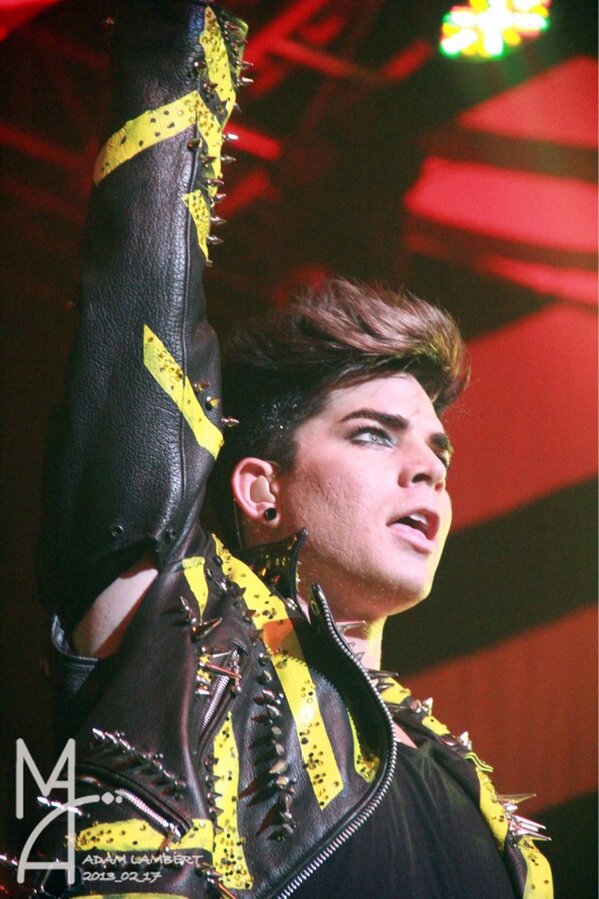 Thanks to Sixin via @glam_alidol
===========
World Clock for Concert- 5AM EST tomorrow morning
Underneath
=========
SM Tickets' announcement re: cancellation of Adam Lambert in Manila show. Source: www.
facebook.com/smtickets/post
s/610075072352697
…
pic.twitter.com/thiR2qdV
======================
Promo
===========
New from Vietnam
More Later!

Whole Concert from Korea