Thanks to @brianlondon
Playlist for Tokyo #3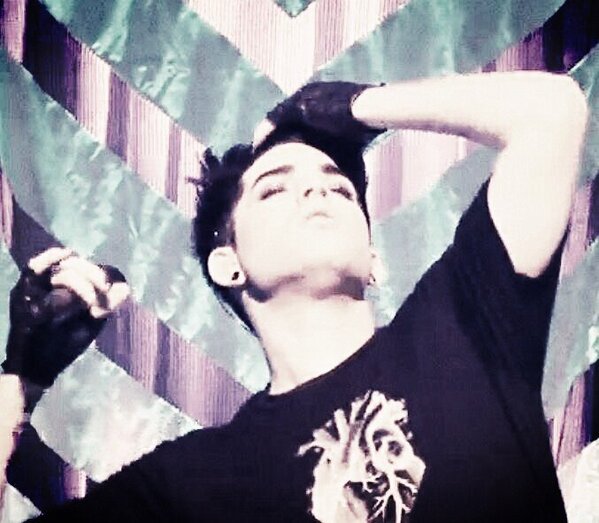 New Videos from Seoul
More here: http://www.youtube.com/channel/UCMzuSWRZjRApqEKO2UZWYNg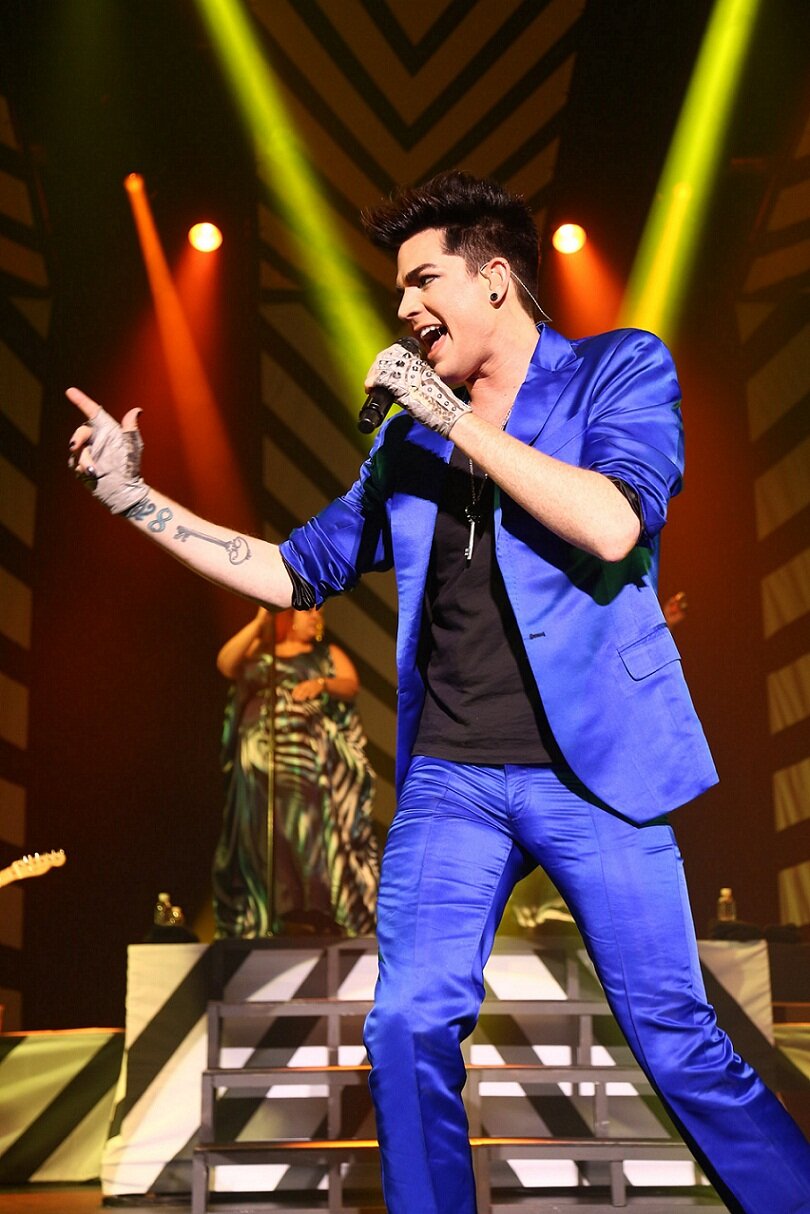 @cinziaglambert
Awwww so beautiful guys :3 I love you <3 font="">3>
Tokyo #2 Stay
Thanks to @joannalizzy
===================
Calender of Events
International Tour Dates
February 19, 20 & 21:
Concerts
Tokyo, Japan at the Shibuya Public Hall at 7pm local time.
February 23:
Concert
Kanazawa, Japan at the Kanazawa Bunka Hall at 6pm local time.
February 25:
Concert
Nagoya, Japan at the Club Diamond Hall at 7pm local time.
February 26:
Concert
Osaka, Japan at Namba Hatch at 7pm local time.
===========
Thanks to @TalcVids
Here's a link to watch a youtube video if it doesn't play in your country!
Leave a comment... click on the word Comment below if the box is missing!
(Please click on the word 'tweet' to share with your friends)
Added a new link with simple instructions at the top right of
this page under the banner. Do it now!
=========================
Interesting Articles and Pictures
Password: Sunshine
========================
Adamquotedaily is a non-profit
fansite. All images and
articles belong to their respective owners. No copyright
infringement intended.
Check me out on Facebook
where daily links are posted
Adambertdaily