Thanks to @virg1877

=========

How Beautiful are these!

Thanks to @smilemarta




=============
Adam and Sauli are still in Helsinki (correction!)
Helsinki on Friday, performed by Adam Lambert to keep Asian cuisine.
Sauli Koskinen
Adam Lambert's boyfriend was left after the concert in Helsinki.
The star is quartered Centre in the heart Kämp hotel, where he found himself a pleasant place to eat.
Yume serves modern Asian cuisine.-I ate just Yumessa.
So tasty, Adam replied, when a fan asked him on Twitter favorite food in Finland.
Lambert's tour ended in Helsinki and he does not, at least not yet gone home.
Liam McEwan's Adam Lambert Hour thanks to @GaleChester
==========
@

illuxxia

yes he left, they got his bags in the car before he came out
Can't believe

waved at him and he waved back from the car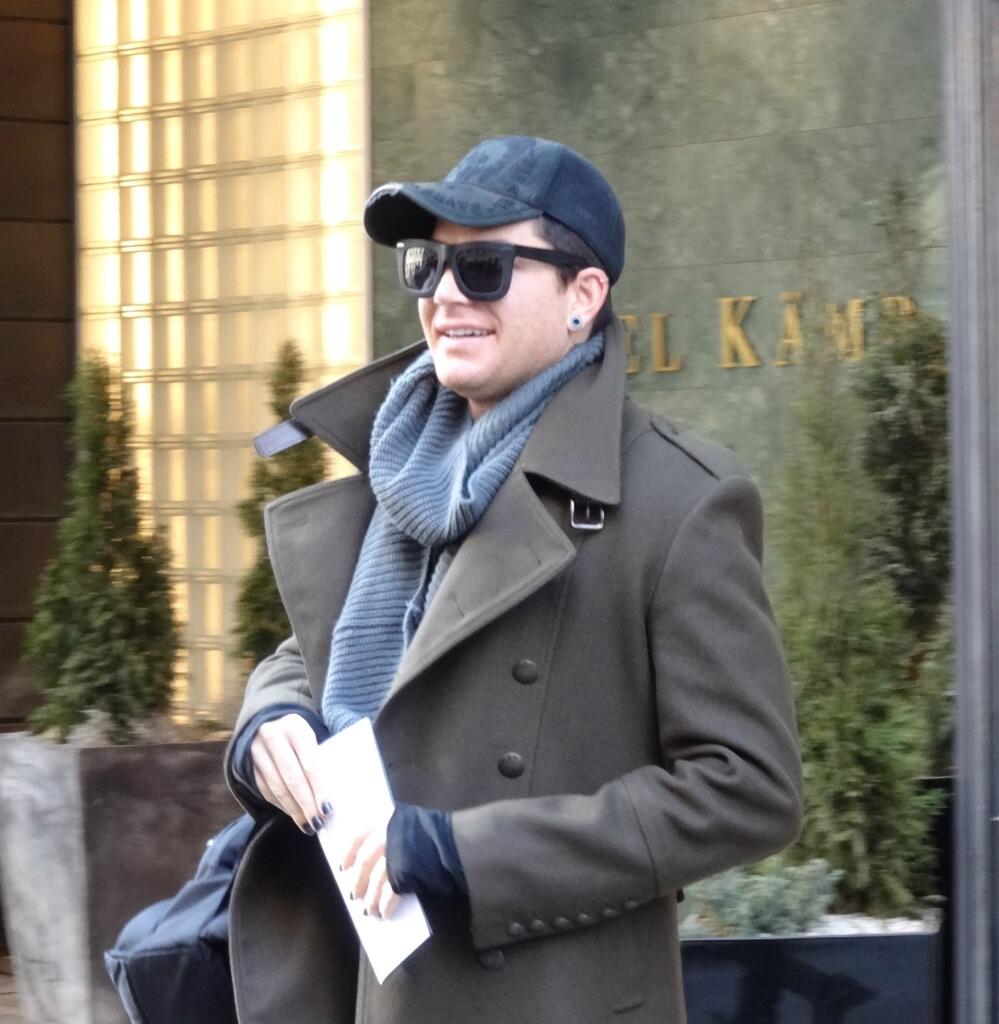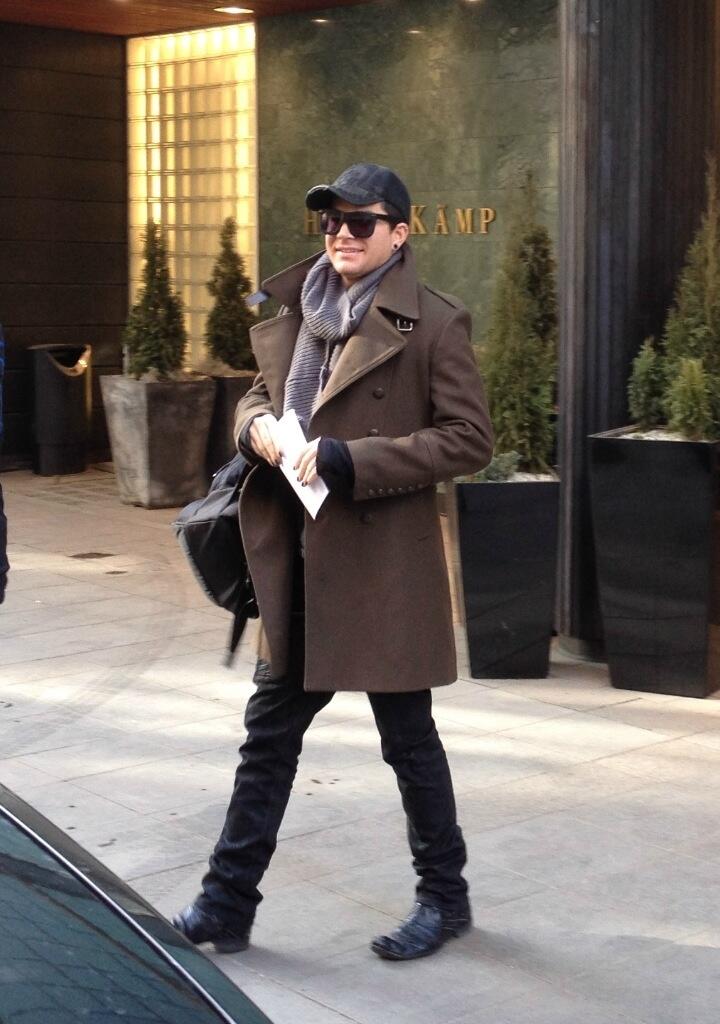 Thanks to @ALambertFrance
Twitter Party and More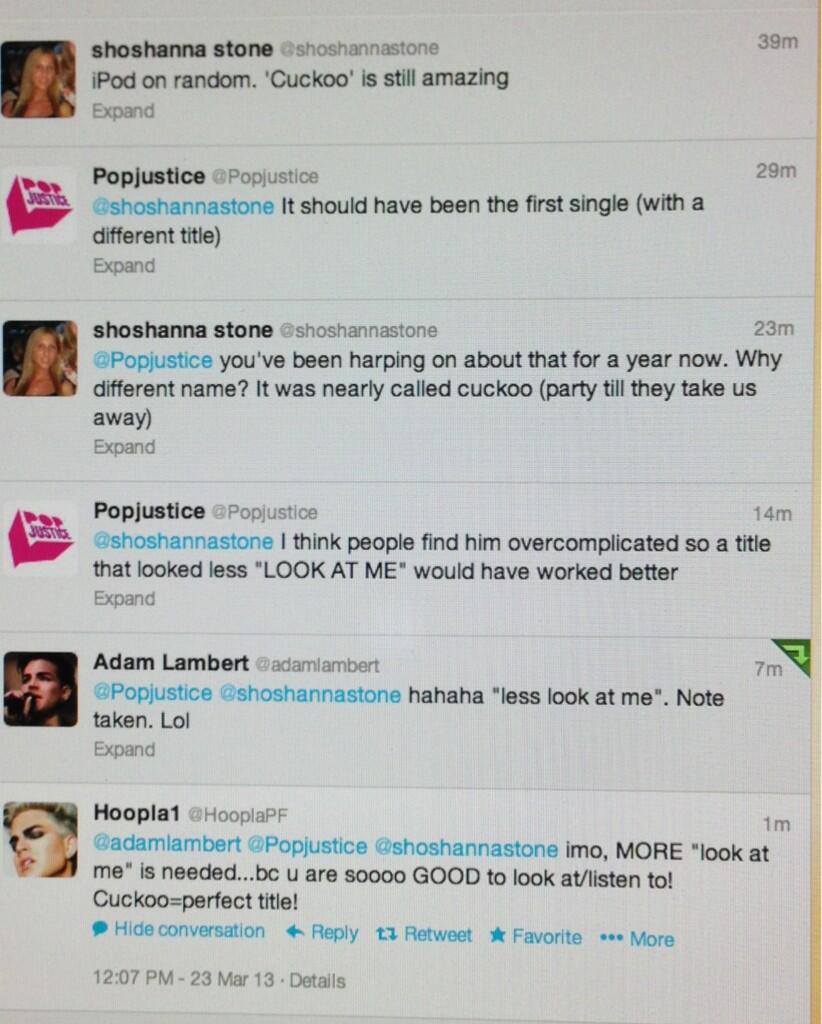 adamlambert Come to think of it- Facebook and Twitter are perma-yearbooks. We couldn't get enough graduations...
adamlambert @popjustice u know I value and appreciate your opinions.

no drama glamberts. #heel
Enjoy FYE Video Again!
Calender of Events
International Tour Dates
Here's a link to watch a youtube video if it doesn't play in your country!
Leave a comment... click on the word Comment
below if the box is missing!
(Please click on the word 'tweet' to share with
your friends)
Added a new link with simple instructions at the
top right of
this page under the banner. Do it now!
=========================
Interesting Articles and Pictures
Password: Sunshine


========================
Adamquotedaily is a non-profit
fansite. All images and
articles belong to their respective owners. No copyright
infringement intended.
Check me out on Facebook
where daily links are posted
Adambertdaily
Email me: adamquotedaily@hotmail.com Subject Line: Adam