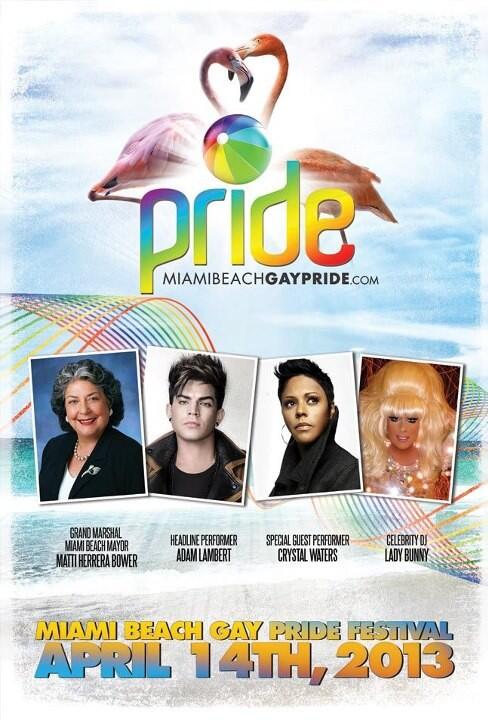 The Importance of Being Proud
Tonight, Adam Lambert is going to perform at his very first Pride and it makes me very happy. As a completely straight fan, I do have certain feelings about him belonging to the LGBT community and before I share them, I want to establish that my point of view is the one of a straight fan, who is happy about it and proud of Adam.
Read the rest here:
World Clock for Adam Lambert's April 14 Concert via Miami Beach Gay Pride at 8 pm Local Time:
tinyurl.com/cjp2445
@glam_alidol
very cute fan art by
A_ucla_alcu
:@adamlambert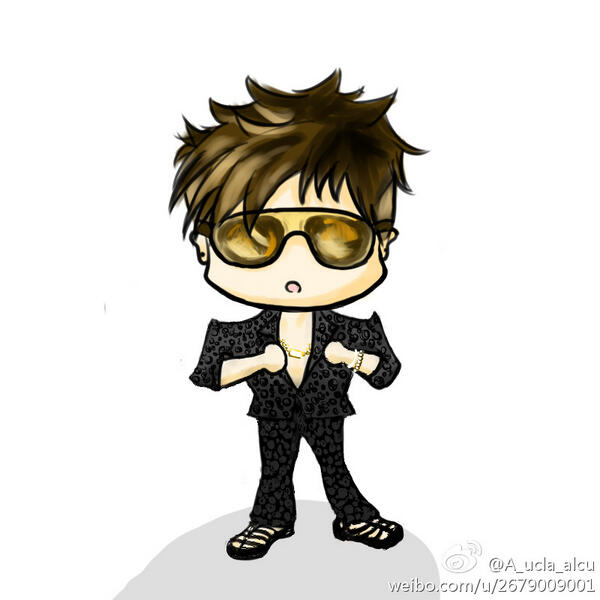 =================
==============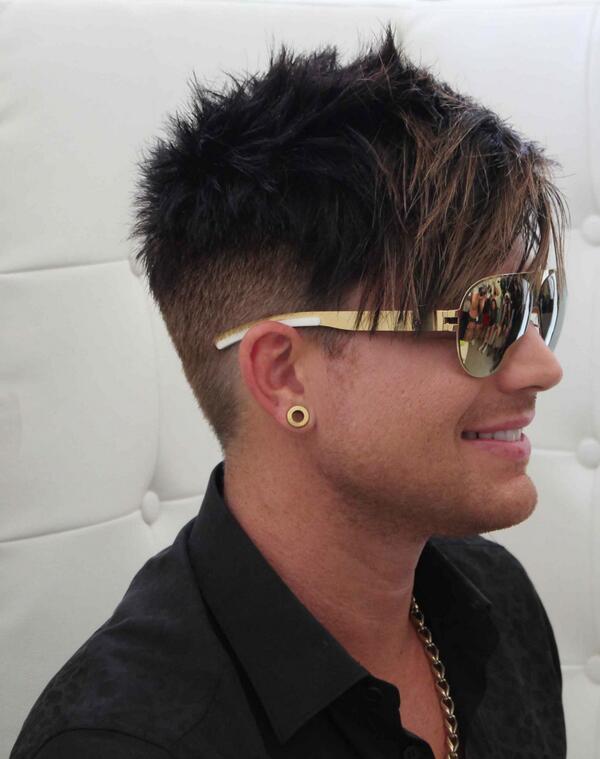 Adam Having Fun in Miami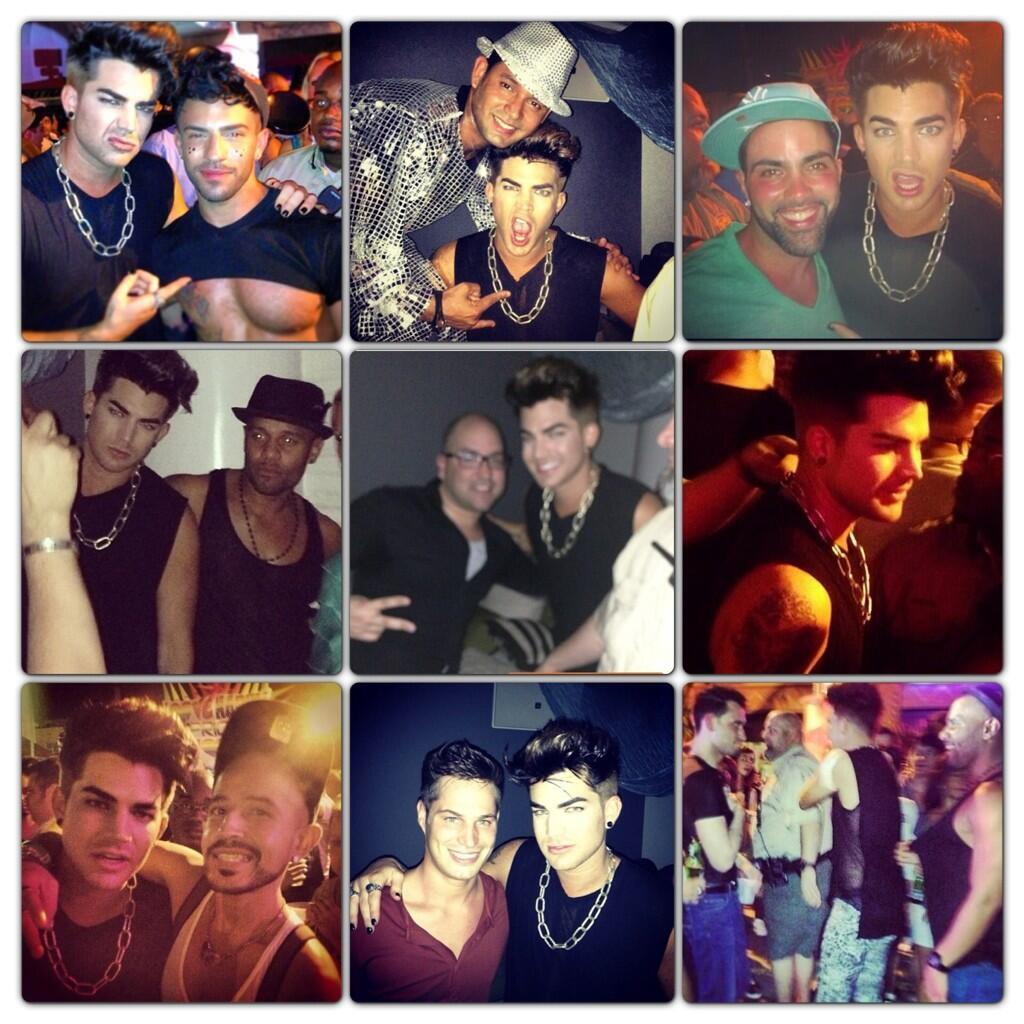 ===============
Thanks to @kardamdoll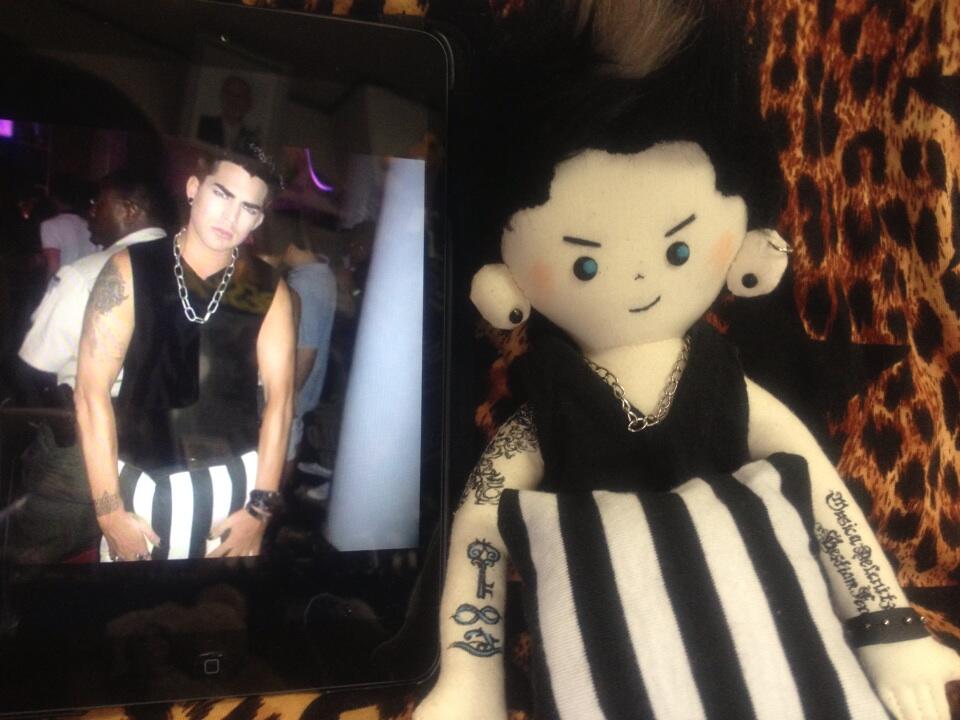 ============
Adam in an Ad?
"Yes! Adam Lambert wears them too"
====================
Remember this one?
==================
Vancouver Sun
=============
April 14:
Concert
Miami Beach, Florida. Miami Beach Gay Pride parade and festival. Adam is the headline performer. Start time 8pm ET at Lummus Park, main stage. [
Website event info
|
FB event info
]
April 18:
Macau, China. Star TV 17th China Music Awards/Global Mandarin Chart Awards. Adam is nominated for "Most Popular International Artist". Adam will perform two songs and walk the redcarpet. [
Source
|
Source
|
Source
|
More info
]
April 20:
The 24th annual GLAAD Media Awards in Los Angeles. Adam is nominated for Outstanding Music Artist, Trespassing. [
Source
|
More info
]
May:

Magazine, Japan. InRock Magazine, available April 15. "article on what Adam did in Japan". [Source]
-
May 25:
Vienna, Austria. Life Ball AIDS Solidarity Gaga 2013 at the Hofburg Palace.
Attendance to be confirmed
. [
Website
]
=============
Here's a link to watch a youtube video if it doesn't play in your country!
Leave a comment... click on the word Comment
below if the box is missing!
(Please click on the word 'tweet' to share with
your friends)
Added a new link with simple instructions at the
this page under the banner. Do it now!
=========================
Interesting Articles and Pictures
Password: Sunshine
Adamquotedaily is a non-profit
fansite. All images and
articles belong to their respective owners. No copyright
infringement intended.
Check me out on Facebook
where daily links are posted
Adambertdaily