(videos)
Videos
=================
Thanks to @samsparro
Adam Lambert ‏@adamlambert
Thanks to @glittergirl0404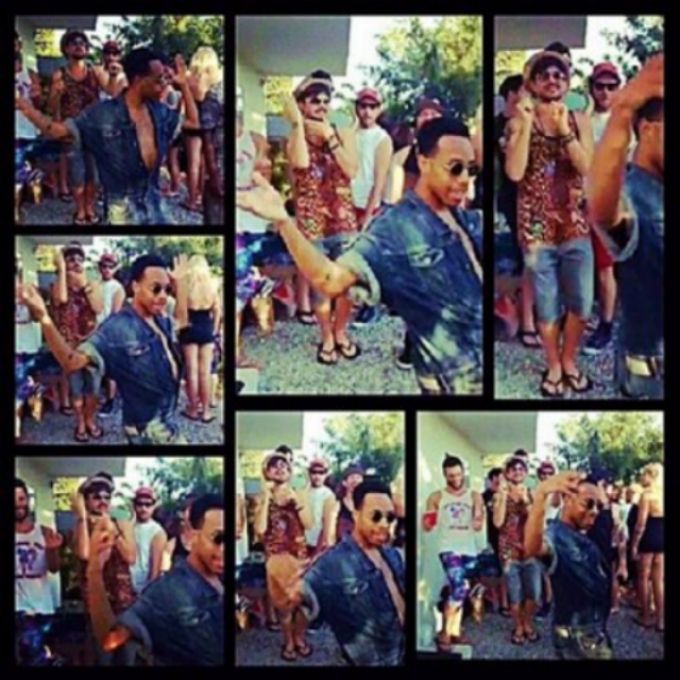 g
==================
Adam's Streaker
g
=========================
For the next couple of months, I will not be posting daily. When there is some great news, I will be there. I'm good and I still love everything Adam but I'm feeling like this is a good time to focus on some courses I am taking and on my counselling career.
Suggested places to access the latest Adam News:
Thanks for your ongoing support of me and my little place in the world of Adam. :) Talk to you on twitter where I intend to spend a bit more time!
XO
Gloria