Thanks to Lennial via @dariabatina
Three Airport Videos (with Adam in them)!
============
http://www.thehomeplanet.org/2013/03/adams-got-his-game-face-on/
We have quite a bit of good stuff to discuss for our Friday edition of our"American Idol" notes, including some news that is all about new albums in some shape or form.
Before we dive into that, let's start with something that is coming a little out of left field: Adam Lambert getting an endorsement for a Chinese video game! We don't really know much about the game outside of the fact that it is called "Rift: Planes of Telara," but the significance of this commercial almost matters more than the game itself. Traditionally the only Americans to ever get endorsements of any kind in China are the biggest of the big, and this puts the singer in pretty rarified air. Not only that, but there is a reason that the likes of Leonardo DiCaprio and other A-listers do ads in Asia: they get paid a ridiculously large amount of money for it, given that China alone has over a billion potential customers. It's hard to really think about that sort of audience living in America, but it's huge, and this is why we see many basketball players signing with Chinese shoe companies.
Pictures thanks to @aquarius_y
===========
Link for Yesterday's Sauli Video Translation:
http://atop.proboards.com/thread/632/miscellaneous-sauli-adam-related-translations?scrollTo=374325&page=2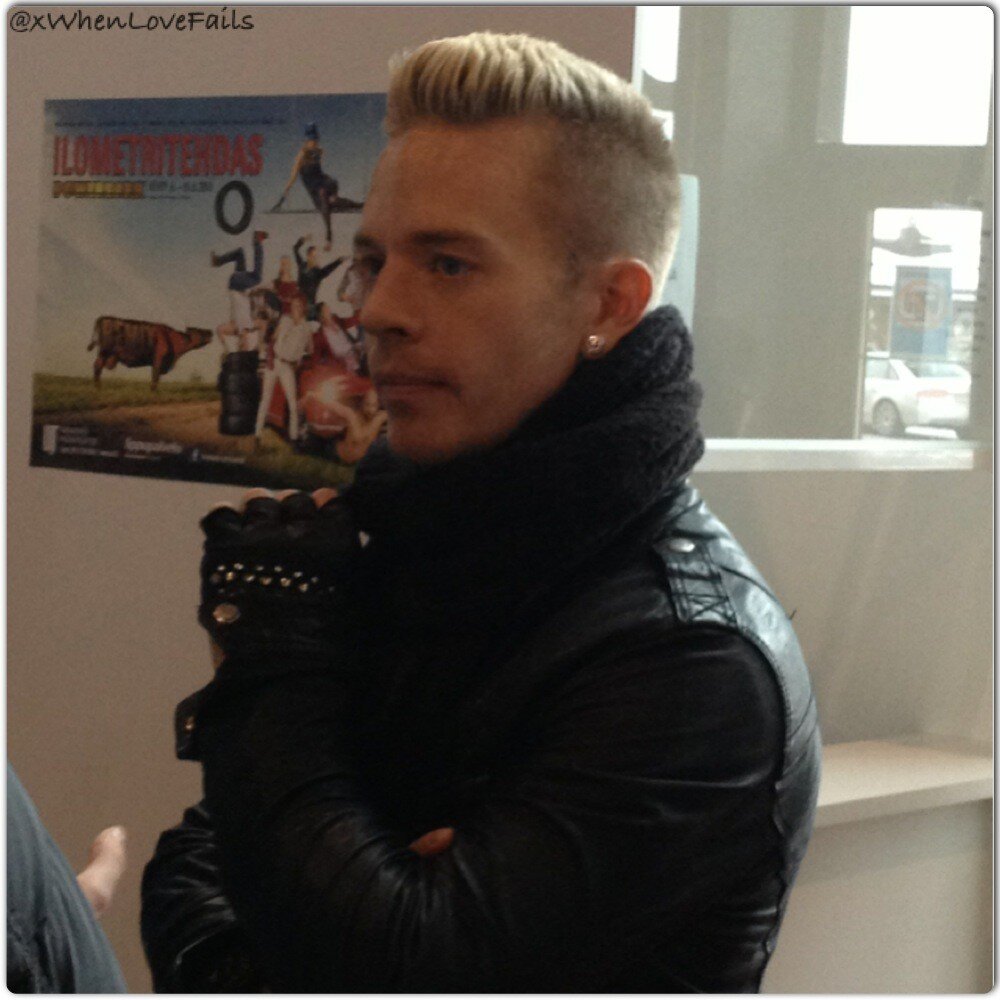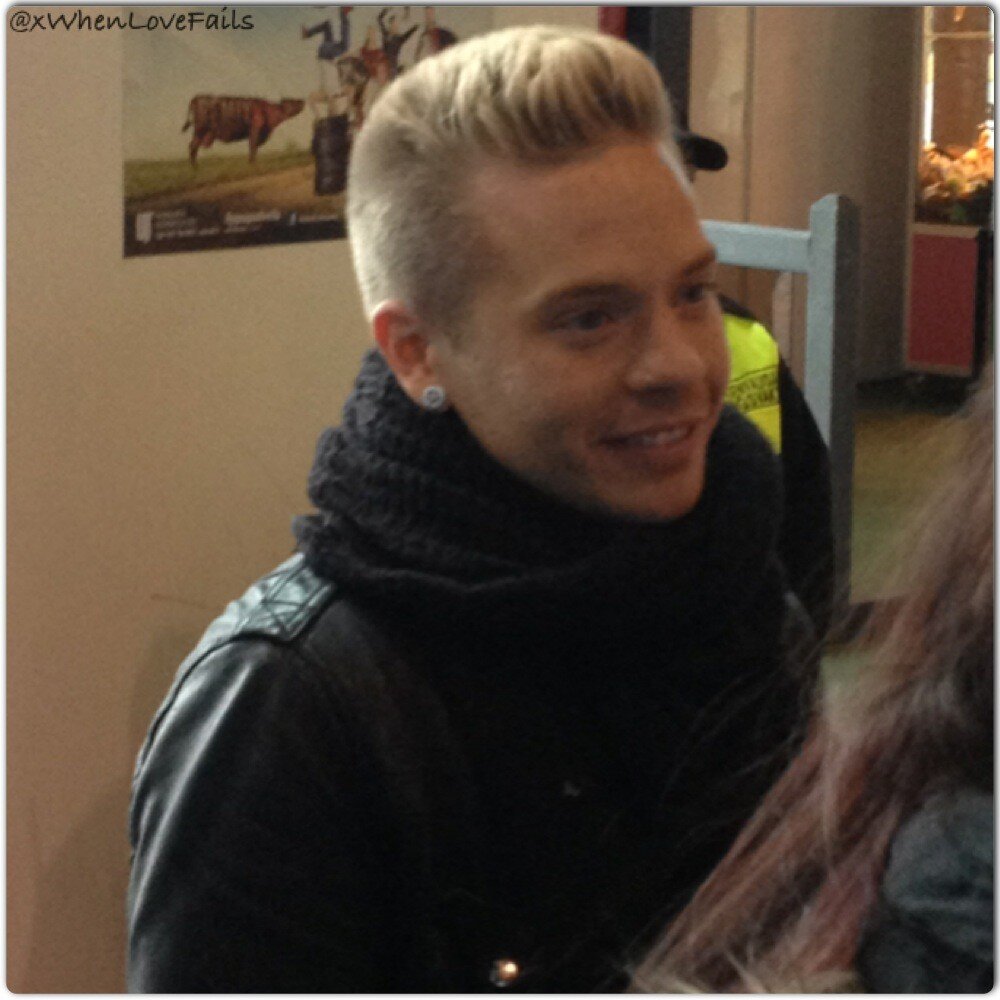 With a lot of kids!
==================
Calender of Events
International Tour Dates
===========
Thanks to @TalcVids
Here's a link to watch a youtube video if it doesn't play in your country!
Leave a comment... click on the word Comment
below if the box is missing!
(Please click on the word 'tweet' to share with
your friends)
Added a new link with simple instructions at the
top right of
this page under the banner. Do it now!
=========================
Interesting Articles and Pictures
Password: Sunshine


========================
Adamquotedaily is a non-profit
fansite. All images and
articles belong to their respective owners. No copyright
infringement intended.
Check me out on Facebook
where daily links are posted
Adambertdaily
Email me: adamquotedaily@hotmail.com Subject Line: Adam