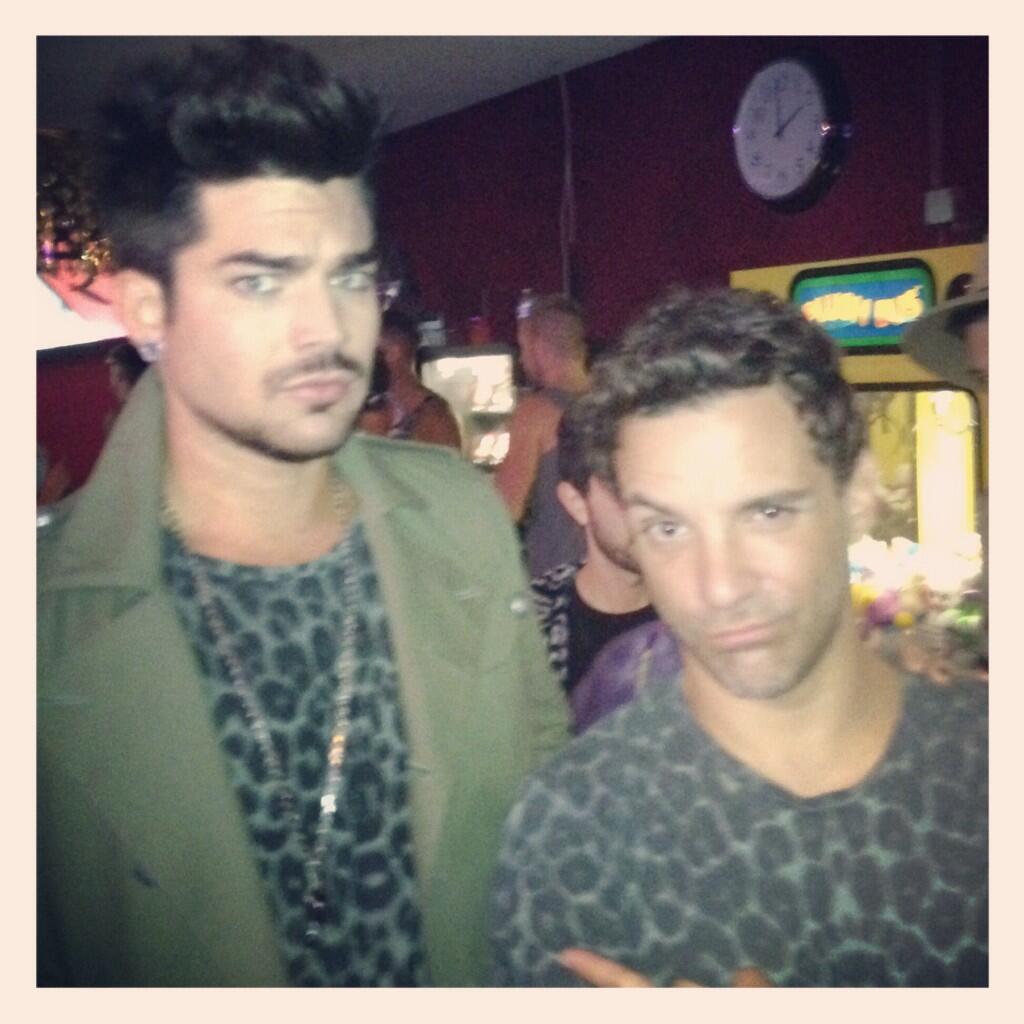 Thanks to @GeorgeKotsi
=========================
‏@tommyjoeratliff
Hotel room shenanigans with @ashleydzerigian & @adamlambert directed by yours truly.
brianlondon
Arts and Crafts @realadamlambert @tommyjoescissorhands @ashleydzerigian @brianlondon
More from Mid California Concert
Thanks to @rickyjordandrums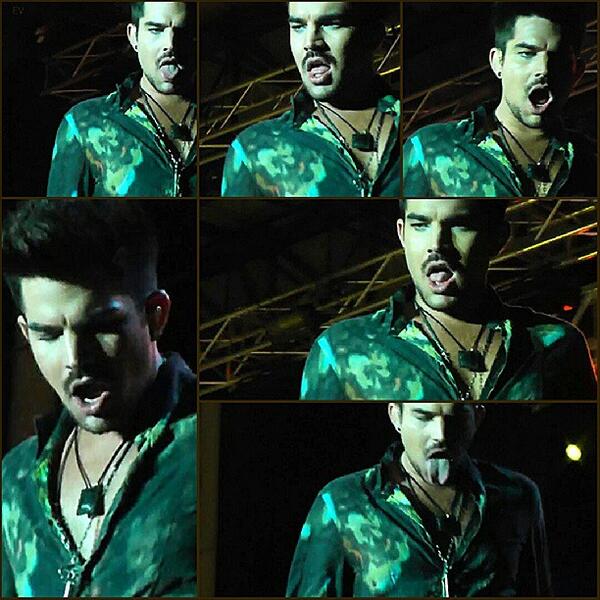 Thanks to @GaleChester
Radio Interview before the Paso Robles Show
Complete Show thanks to Butterknife
==============
About Glee (does not mention Adam)
==============
Leave a comment... click on the word Comment
below if the box is missing!
(Please click on the word 'tweet' to share with
your friends)
=========================
Interesting Articles and Pictures
Password: Sunshine
Adamquotedaily is a non-profit
fansite. All images and
articles belong to their respective owners. No copyright
infringement intended.
Check me out on Facebook
where daily links are posted
Adambertdaily